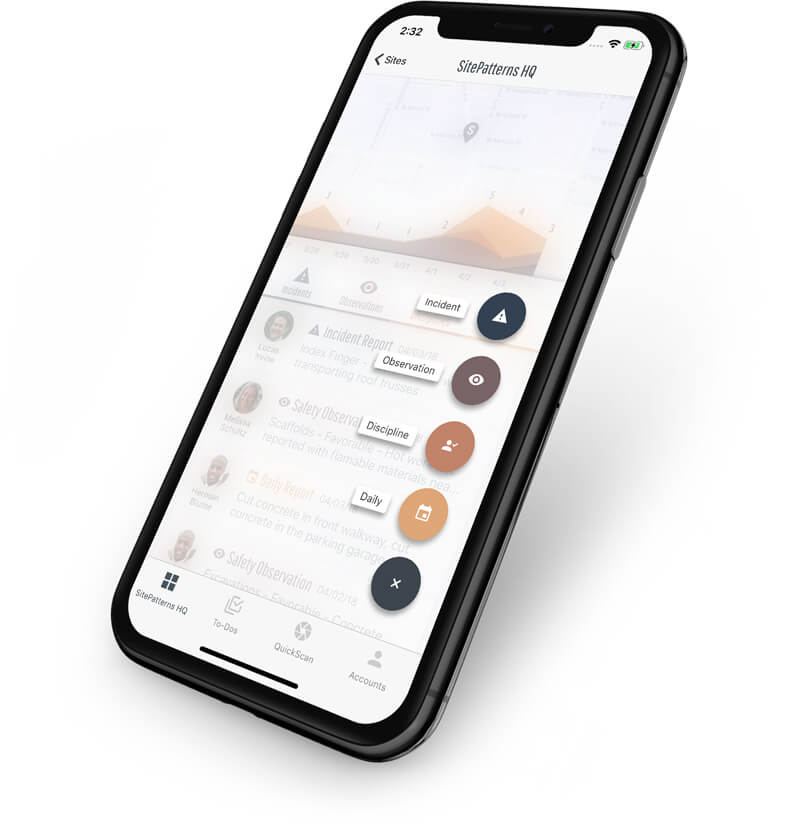 All-In-One Solution
Daily Reporting
Our daily reports remember your crew from yesterday and automatically populate the daily report.
Safety Observations / Site Audits
Ability to customize audit forms to fit your company's safety needs.
Incident Reporting
Know what is happening on your jobsites when it happens and shorten the reporting lag.
Employee Disciplines
Address employee behavior quickly by completing forms on the spot.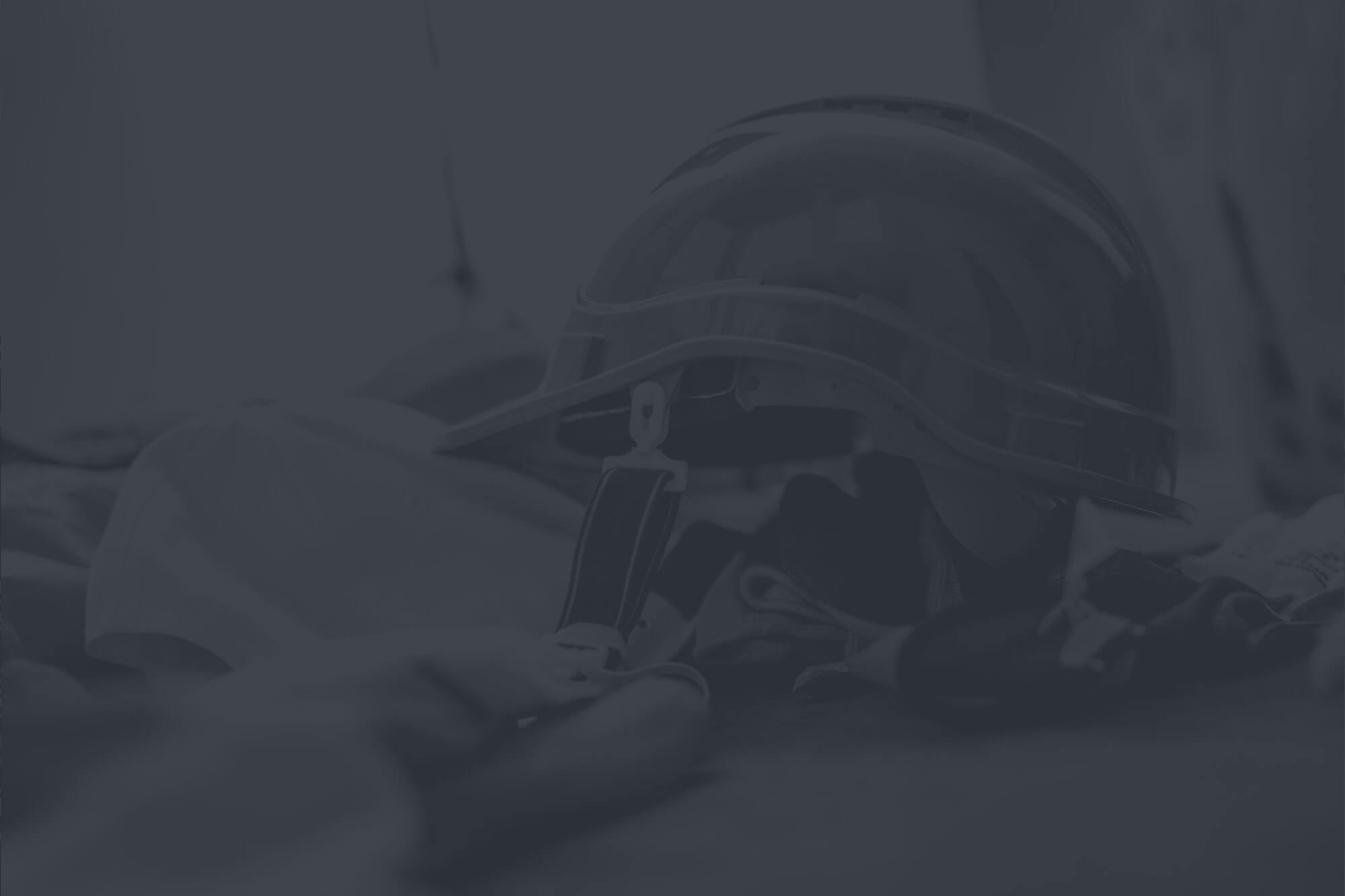 Free Unlimited Subcontractors
You heard us right, all subcontractors and tiered subcontractors are free. You invite them with an email address, they click a link from the automated email, and create a password. It's that simple, in 5 minutes they are ready to start completing daily reports and safety observations for your jobsites. No one makes this easier than SitePatterns.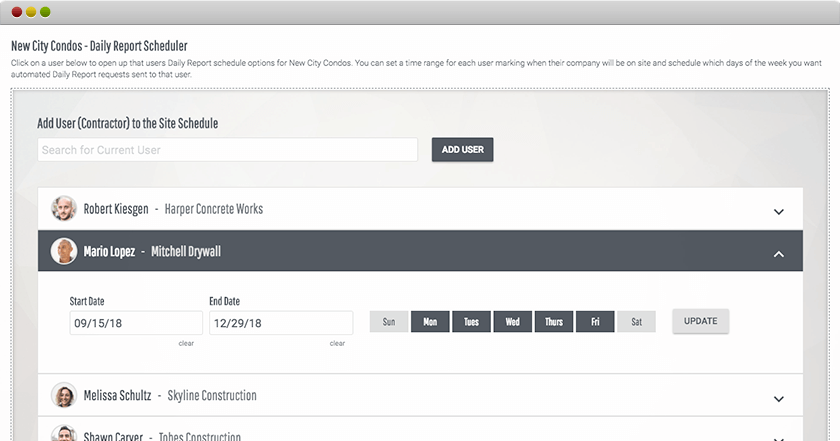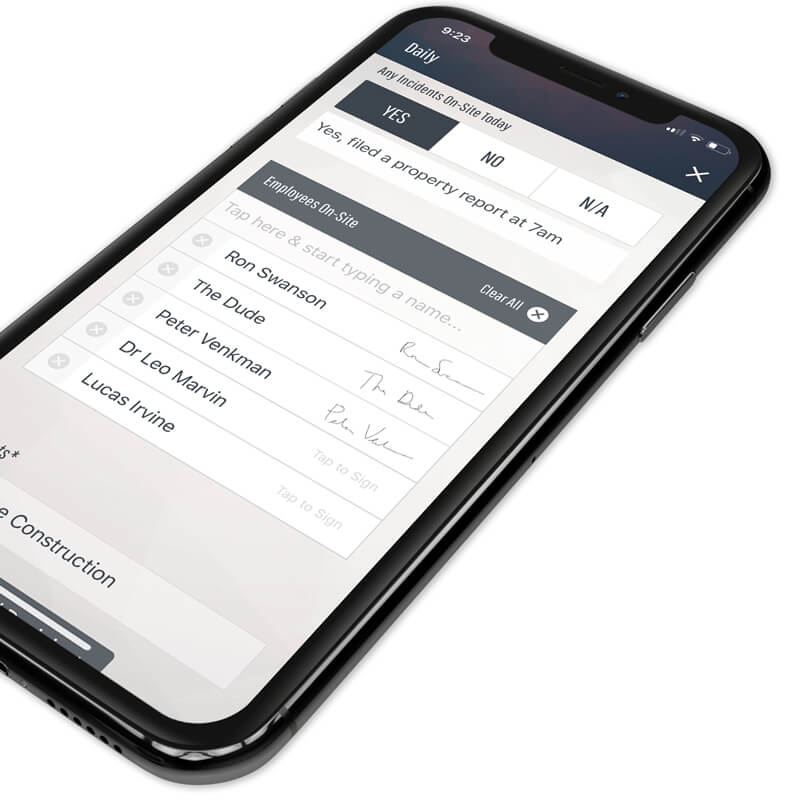 Smarter Daily Reports
Smart Form with Crew Memory
Our daily reports remember your crew from yesterday and automatically populate the daily report.
Auomated Report Collection & Scheduling
The Site Scheduler allows you to schedule daily report collection from subcontractors.
Report Completion Tracking
Easily track daily report completion through your To-Do list, Jobsite Activity Stream, or the Calendar Heatmap.
Learn More
Someone Hand You Paper?

No Problemo.

Scan the document into the system and easily find it later.
Need More Reasons?
Easy To Use
Our number #1 focus has always been to make the app easy to use while still leaving flexibility to dive deep. No training needed to start using SitePatterns.
Custom Forms
With our drag and drop form builder you can easily match or improve your current workflow by dragging in form inputs such as signatures, photos, date/time, contractor pickers, etc...
Know Where to Look
With features such as our calendar heatmap, sites overview, and individual site analytics you can quickly get a read on what needs your attention.
Assign To-Dos
Everyone understands To-Do lists, they are simple and straight to the point. With SitePatterns you can easily assign tasks to your teammates or sub-contractors and track its progress.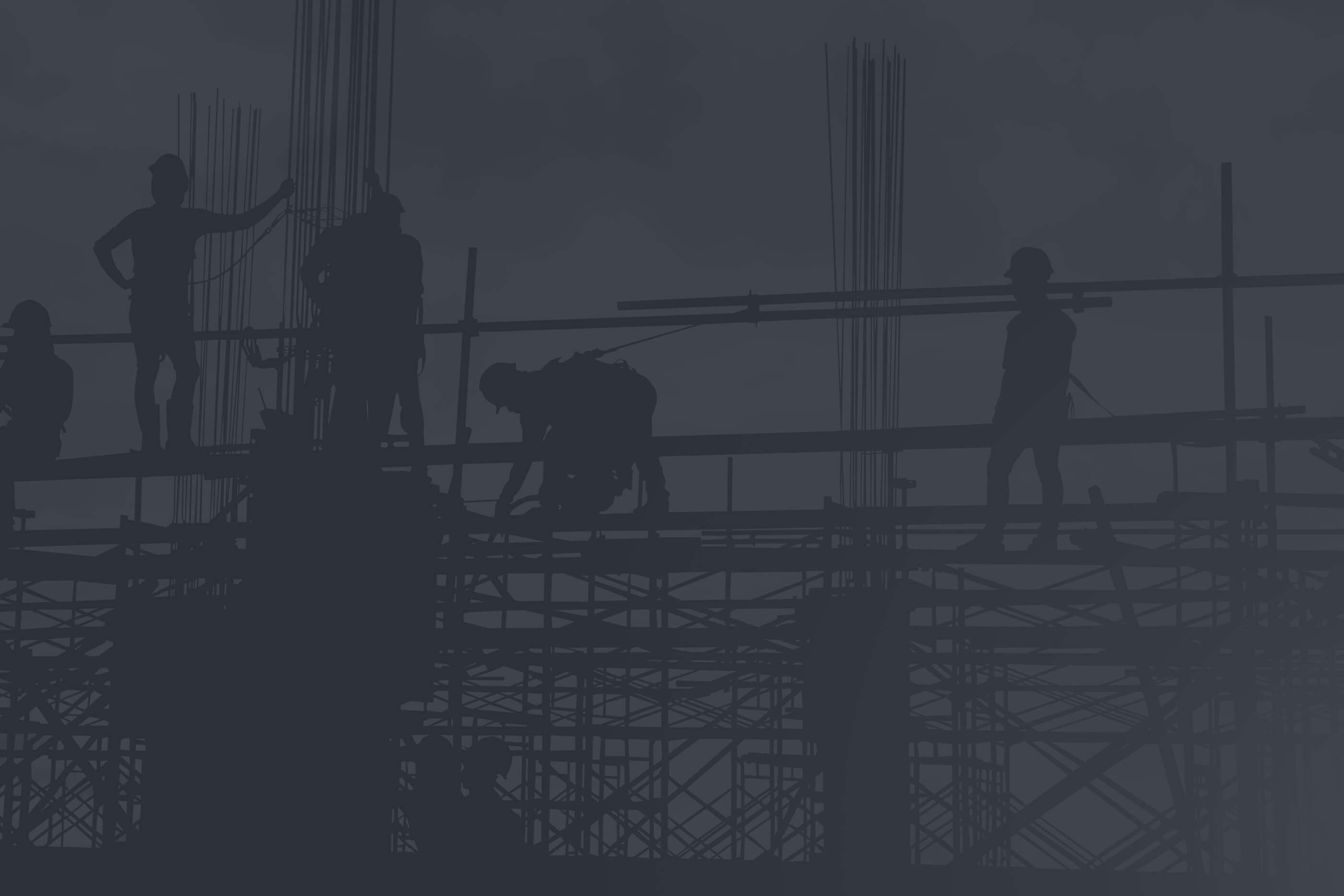 Schedule a Demo
Click the button below to pick a date and time that works best for you to get a walkthrough of the product.
Click to Schedule Demo
Straightforward Pricing
We want our pricing to be easy to understand because we want you to like us. No hidden fees, consulting costs, or data limits. Just upfront pricing. You can adjust the number of users you have at anytime.
Unlimited Reports
Take Your Data With You
Unlimited Sub-Contractors
Free 21 Day Trial, Cancel Anytime
Monthly Cost
$19
Per User (min. 10 users)
Sign-Up